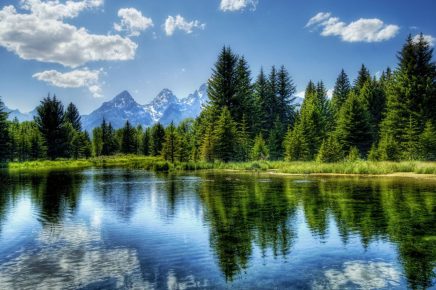 Boys Summer Camp Near New York
Jan 10, 2019
Can you sense the excitement in the air as warmer weather is finally upon us?! At Camp Shohola we're ready to welcome the best part of the year, and the start of summer camp at our facility in Pennsylvania!
Read More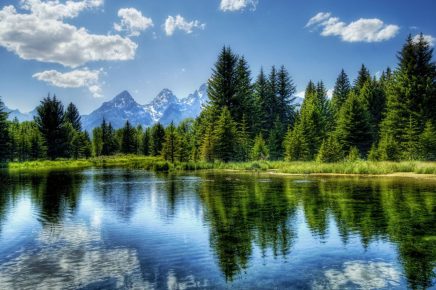 Boys Summer Camp Washington Dc
Jan 10, 2019
Shohola Camp is a boys' summer camp near Washington DC. Located in Pennsylvania, Shohola is a sleepaway camp dedicated to creating a well-rounded summer program specifically for boys. Boys' Summer
Read More
Sleepaway Camp Washington D.C.
Jan 10, 2019
Camp Shohola, an all boys summer sleepaway camp near Washington DC is one of the most complete programs in camping. Camp Shohola offers activities to satisfy the interests of any kind of camper.
Read More
Best Boys Summer Camp Maryland
Jan 10, 2019
If you're in search of the best boys summer camp near Washington DC, you might want to check out Camp Shohola. Campers experience a fun-filled day of excitement and learning when they spend the
Read More