Experience a Top Summer Camp, NY
At Camp Shohola, summer is our favorite time of the year. During the summer, we love to catch some sun and have some fun. Nothing beats the excitement of meeting new friends, taking on new adventures, and learning undiscovered interests that excite. With summer coming to a close, we are thinking back on what made this season really special. Experience a top summer camp near NY and see why our campers love coming back year after year to keep the memories going.
Experience a Top Summer Camp, NY at Camp Shohola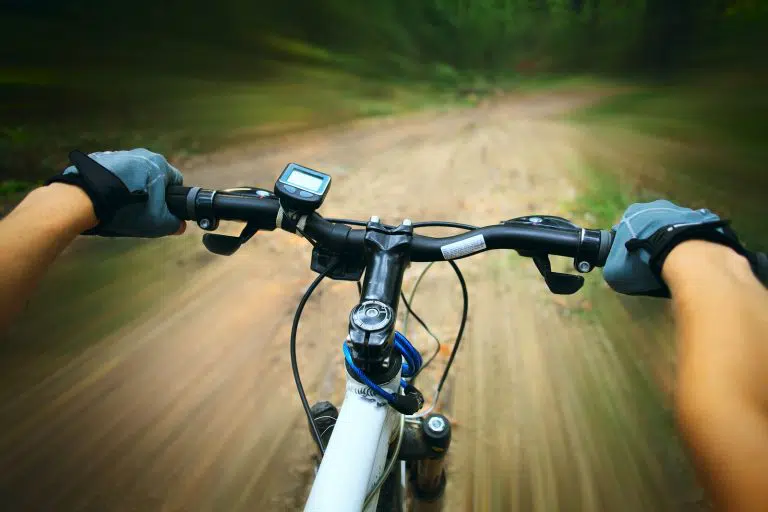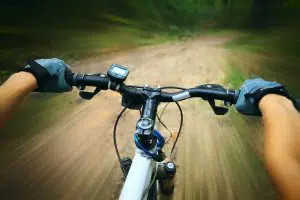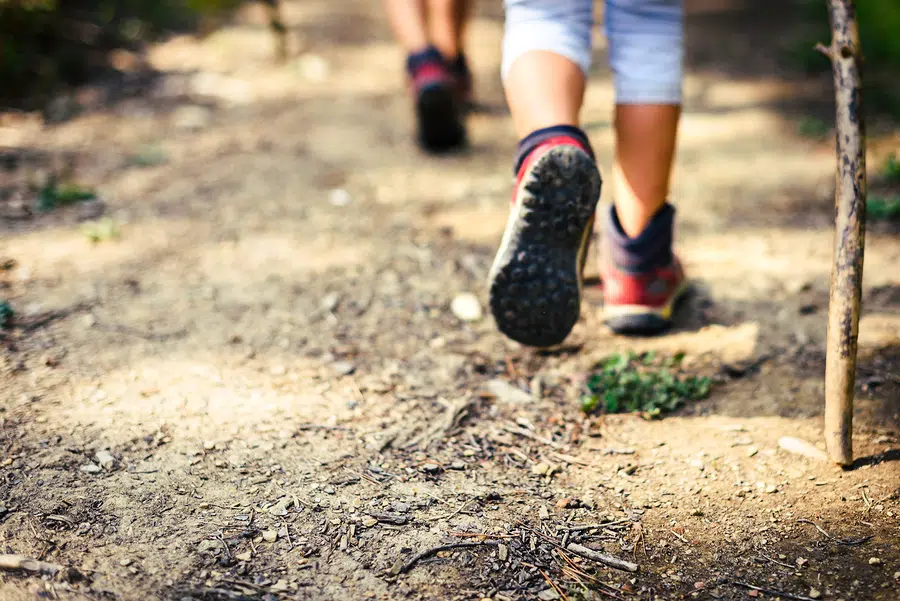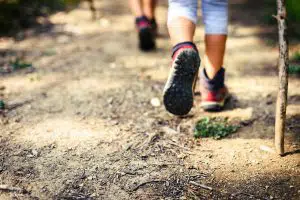 Camp Shohola lead the way in what summer camp can be since 1943. Our campers learn more than just how to have fun. When you come to Camp Shohola you are immersed in a culture of diverse activities and memories just waiting to be made. We have many different activities that will appeal to all different types of kids.
Outdoors
We are an outdoor adventure camp for boys. For our campers, we present a variety of different activities that are sure to be both challenging and rewarding. Our boys get to go backpacking, kayaking, rock climbing, hiking and more! During these different outings, skills are put to the test amongst colleagues and friends. Working as a team, exploring the outdoors and learning about all different plants, animals, and wildlife while fully taking in the natural splendor. Kayaking can be wonderful exercise as can hiking or rock climbing. Endurance, athleticism, commitment, and coordination will further be developed as the season progresses. This year we had a wonderful summer full of fun and learning. With a great outdoor program, Camp Shohola offers more than most. Are you ready to get the most out of your summer?
Comm. / Tech.
Do you want to take your knowledge of electronics to the next level and beyond? Our communications and technology division of camp is unique. We have many different activities to sharpen skills across multiple platforms and have fun while doing so. We offer classes in electronics, robotics, video production, web design, journalism, digital photography, amateur radio, and more! By enrolling in Camp Shohola for the upcoming season, you are securing your place in a very unique camping experience that goes beyond the average summer camp routine. When you come to Camp Shohola you are going to experience a top summer camp in the northeast near NY, PA and other regions, look no further.
Arts
Aside from our outdoor activities and technology division, we also have an acclaimed art program. Not only does our art program cover basics such as drawing or painting. We have full workshops focused on Photography, stained glass, nature, woodshop, ceramics, pottery, and more! By allowing our campers to find a passion in many different areas, they are often surprised at how much they may enjoy getting involved with something new. Artwork made by campers can be taken home to be shared with family and friends. If you or your child love art, you will love Camp Shohola.
Prepare for Next Season
Before you know it, summer will be here once again. It's time that you prepare for it. When you consider your next summer adventure, you should be considering Camp Shohola. We are an American Camp Association credited program. When you've got your heart set on a summer camp that will sincerely build memories with wonderful people, there is no place better to be. Contact us today for more information or to enroll for the upcoming season.