Residential Camp In Pennsylvania
RESIDENTIAL CAMP PENNSYLVANIA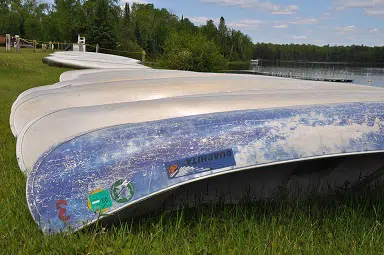 Keeping boys entertained over the summer can be difficult! Shohola is a residential camp in Pennsylvania that offers a myriad of programs that help boys stay active and engaged! Sleepaway camp can be a rite of passage for young boys to learn a great deal about themselves and to form strong, lasting friendships.
At Shohola, we provide our campers with a variety of activities to choose from. These include:
Landsports
Watersports
Outdoor Adventures
Equestrian
Commtech
Arts
Allowing each camper to try new things gives them an opportunity to discover and/or strengthen interest in a given activity. Your son may discover a talent for something he never would have had the opportunity to participate in had he not attended our residential camp in Pennsylvania. Discovering a talent can do wonders to develop a child's confidence.
Shohola's program is made even more complete with the addition of various exciting evening activities. Camp evening activities are often optional and included intramural sports tournaments, green and white events, movie nights, dances with our sister camp and more! If an evening activity is optional, then a camper might choose to go evening boating or fishing, instead. A group of guys might throw a frisbee on a hill or choose to use the free time to write a letter or an email home. Some will enjoy a calm camp evening on the deck reading a book or even playing chess with a buddy.
Shohola is the perfect camp for boys! Located in beautiful Pennsylvania, your child will be exposed to nature and kept busy in enriching and fun ways! Hurry to secure your son's place, today! For more information, please contact us at (570) 371-4760 or email us at office@shohola.com!