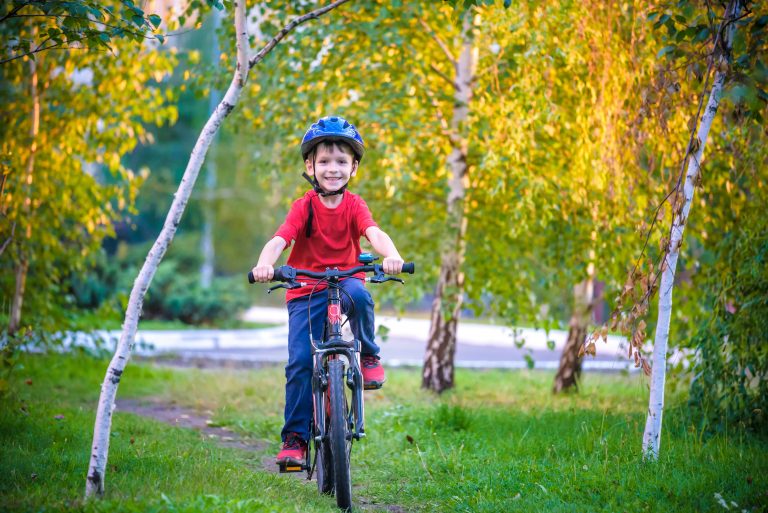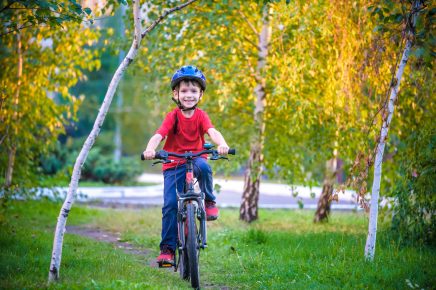 What Are the Benefits of Summer Camp?
When you think of summer camp, the word "fun" probably comes to mind. Summer camp is definitely a blast, but it offers so much more than that. Check out some of the top benefits of sending your kids
Read More
Sleepaway Camp In PA
SLEEPAWAY CAMP PA Camp Shohola is a sleepaway camp in PA! Our campers come from all over the Northeast to attend our summer residential camp for the summer. We offer a number of activities intended
Read More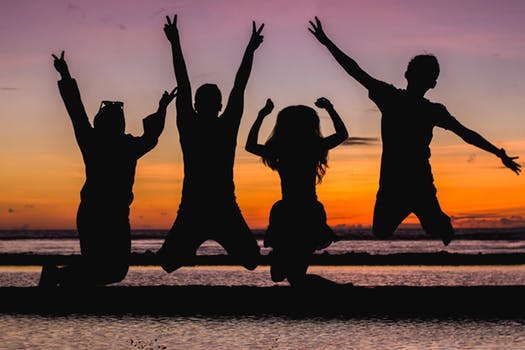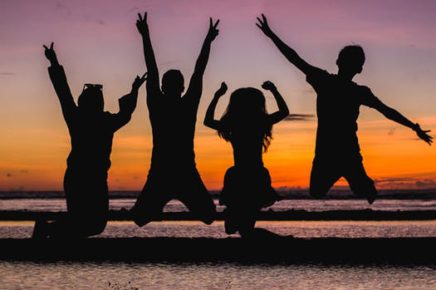 Sleepaway Camp New Jersey
Where Can I Find A Sleepaway Camp In New Jersey? Camp Shohola is the best sleepaway camp in New Jersey. Our property is composed of a breathtaking 75 acres on Lake Greeley in Greeley, PA. We are located
Read More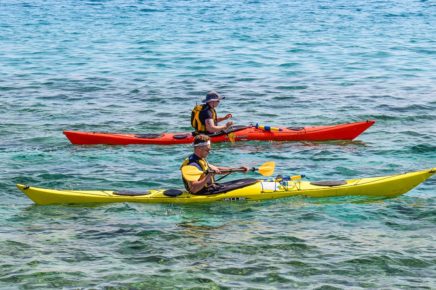 Why Should My Child Attend Sleepaway Camp In Pa?
Going away to summer camp is one of the most enriching experiences a child can have. Camp Shohola is a boy's onlysleepaway camp in PA where we help our campers develop skills and create memories that
Read More