Sports Summer Camp in PA
Summer camp is not only about entertainment and life lessons. Sports summer camps teach and entertain kids, but they have an added benefit. If you are looking for a sports summer camp in PA for your son, Camp Shohola has what you need.
Benefits of a Sports Summer Camp in Pennsylvania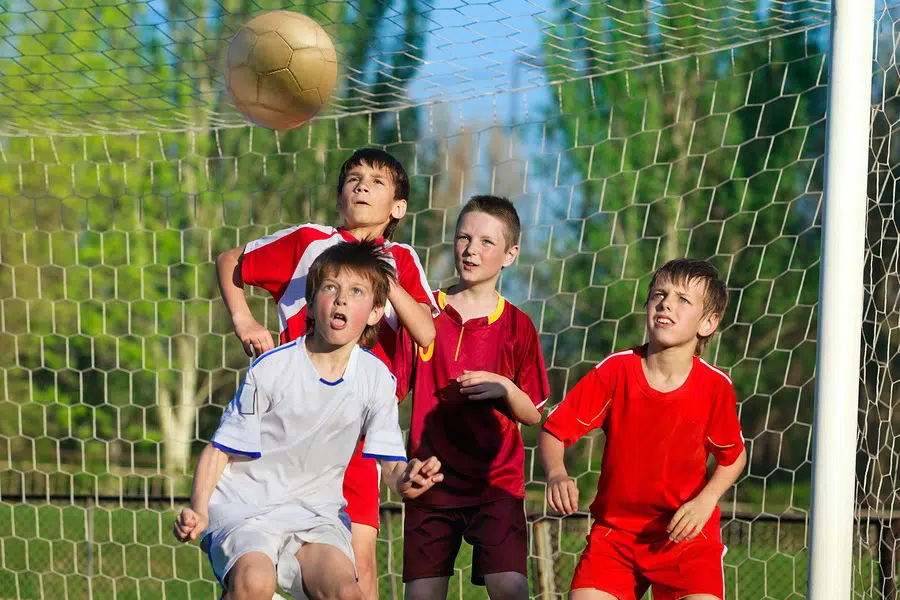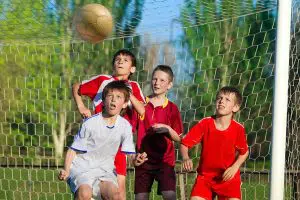 Sports camps help children grow emotionally, and they have an added benefit of teaching the value of health and fitness. A sports camp does not only prioritize sports; there is an emphasis on the skill of teamwork both on and off the field.
Teamwork creates a shared sense of responsibility and work ethic. Your son will learn how to handle themselves in a sport and develop the discipline needed to work as a team. These practices create habits of the mind that benefit children as they grow toward adulthood.
Health and Fitness at Sports Summer Camp
Daily physical activity every day is essential for good health. Boys who participate in sports summer camps will not only have regular physical activity. They also will learn to value the importance of a healthy lifestyle. Your son will learn the skills and techniques necessary for sports at Camp Shohola, a sports summer camp in PA.
Why Choose Camp Shohola?
Camp Shohola has decades of experience attending to the needs of the growing and maturing campers. With so many options, your camper can choose a schedule according to personal interests. We believe it is vital to recognize all campers are different. We honor these differences by offering a large variety of activities for our campers.
Camp Shohola offers tons of sports activities. We have water sports, such as sailing and skiing, and we have land sports, including rock climbing, archery, and even frisbee. No matter your son's interests, there are options sure to delight.
It Is Time to Reserve Your Camper's Spot
Don't let time slip past! Camp starts sooner than you think. There will be no regrets when you choose Camp Shohola, a sports summer camp in PA. The summer camp is located in Pike County, PA, and attracts campers from Pennsylvania, New Jersey, New York, and more. Call us at  (570) 371-4760 to reserve a spot for your son.