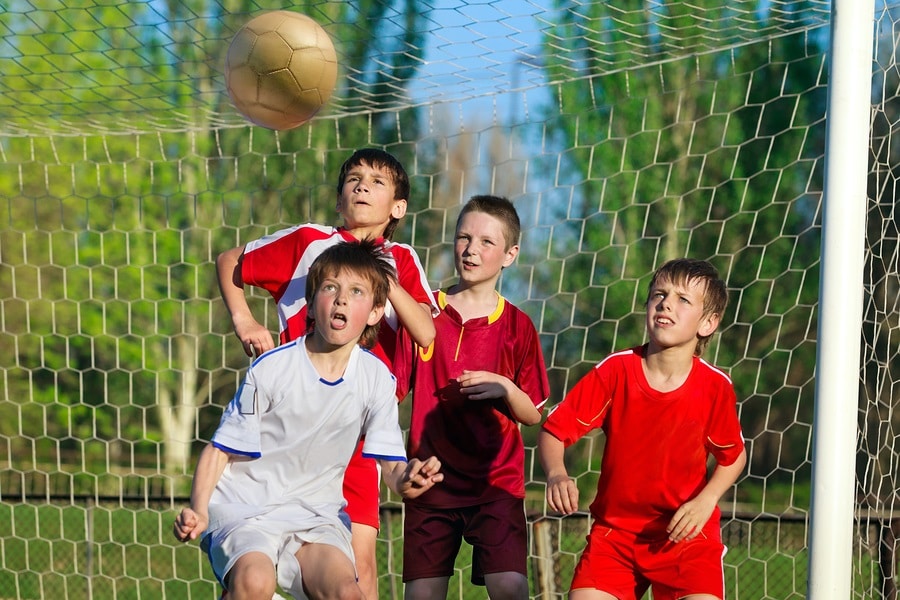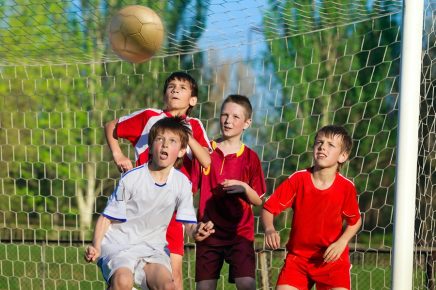 Sports Summer Camp in PA
Mar 15, 2020
Summer camp is not only about entertainment and life lessons. Sports summer camps teach and entertain kids, but they have an added benefit. If you are looking for a sports summer camp in PA for your son,
Read More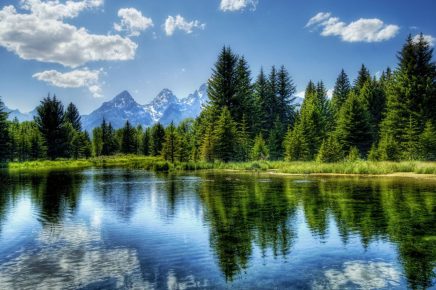 Boys Summer Camp Near New York
Jan 10, 2019
Can you sense the excitement in the air as warmer weather is finally upon us?! At Camp Shohola we're ready to welcome the best part of the year, and the start of summer camp at our facility in Pennsylvania!
Read More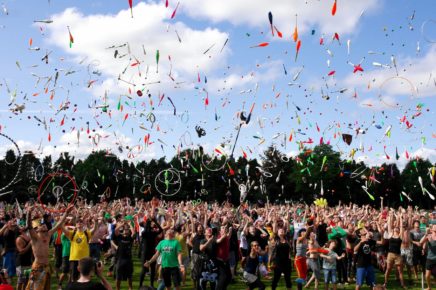 Affordable Summer Camp In PA
Nov 28, 2018
Where Can I Find An Affordable Summer Camp In PA? Camp Shohola is a summer camp and sleepaway camp located in Greeley PA and accommodates campers from all areas including New York City, Philadelphia,
Read More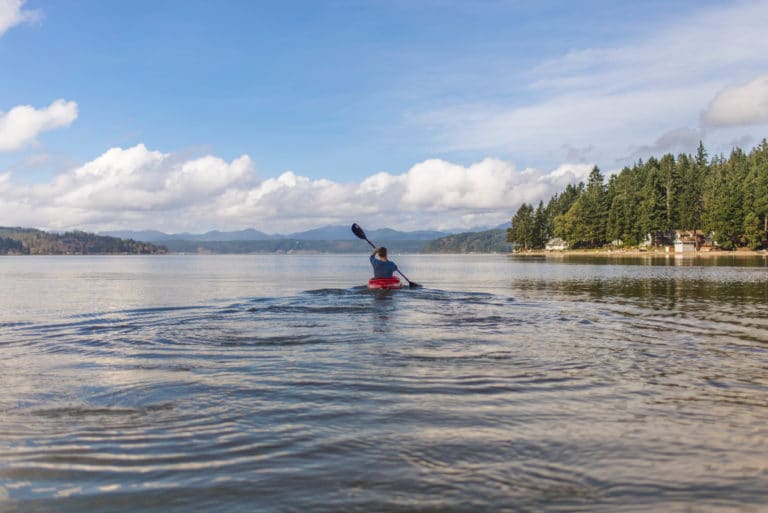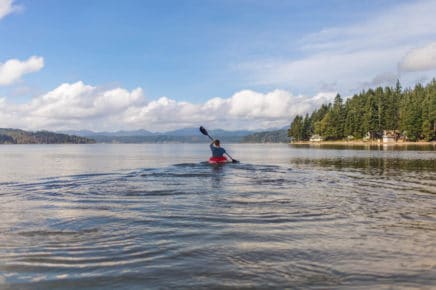 Get Outside At Boys Overnight Camp Near New York
Nov 28, 2018
Summer may be almost over, but we are always thinking about next year! 2017 has been the best summer yet because at Camp Shohola, we make sure to spend the majority of our time, outside! We make sure
Read More