What Are the Benefits of Summer Camp?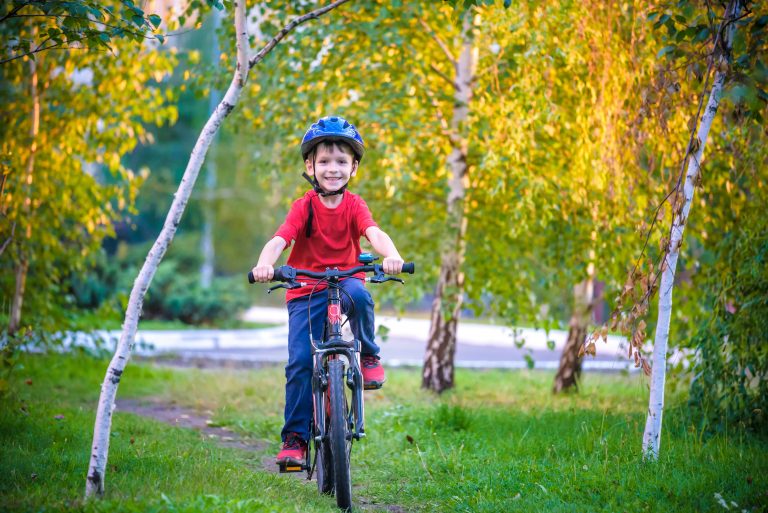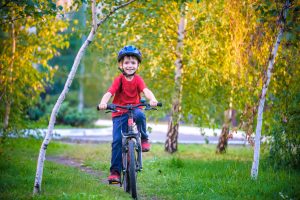 When you think of summer camp, the word "fun" probably comes to mind. Summer camp is definitely a blast, but it offers so much more than that. Check out some of the top benefits of sending your kids to a summer camp near Washington, D.C. After learning the benefits, you'll be ready to book a bunk for your boys.
Become More Independent
If your kids attend a summer camp near Washington, D.C., they'll learn to become more independent. When your kids are at home, they have you remind them of what they need to do throughout the day. However, at camp, kids receive guidelines and then are responsible for their actions. For instance, they are expected to keep their cabins clean and brush their teeth without being reminded. If they don't follow through, the counselor will step in and offer guidance to get them back on track. It doesn't take long for kids to learn the importance of making the right decisions without prompting. They'll take this life lesson home with them and will impress you with their newfound independence.
Become More Confident
Confident children often become successful adults. That's why it's so important to send your kids to summer camp near Washington, D.C. While at camp, your kids will try new activities that take them outside of their comfort zones. The more they succeed at these activities, the more confident they'll become.
Become More Resilient
While your kids will succeed quite a bit at camp, they will also face some struggles. For example, they might have some trouble mastering archery or holding their own at rugby. If they were at home, they might quit from embarrassment at the first sign of difficulty. Things are different at camp, though. They will get the support they need to power through and work on their skills. Then, they will get better and better. That will show them the importance of resiliency. Instead of giving up when challenged, they'll be willing to put in the work to see the task through to the end at camp and at home.
Learn to Embrace the Offline World
Are your kids constantly on their devices? It's hard to appreciate the world around you when you're firing off texts in rapid succession, so they're missing out on so much. When your kids go to summer camp near Washington, D.C., they will finally put their electronics down and enjoy their surroundings. Then, they will continue to enjoy offline activities well after leaving adventure camp.
Reserve a Spot at a Summer Camp Near Washington, D.C.
These are just some of the numerous benefits your kids will enjoy at summer camp. If you want your sons to have the best experience possible, reserve a spot at Camp Shohola in Greeley, PA. Call us at  (570) 371-4760 to go over additional benefits and secure a bunk.