Traditional Summer Camp Near Me
Have you recently found yourself doing a search for a "traditional summer camp near me" as you plan out this upcoming summer's activities? If so, then one place you may want to check out is Camp Shohola. It is located in Greeley, Pennsylvania, and it has been one of the best traditional summer camps for boys around since 1943. Let your son go there, have some fun, and make some memories this summer. This summer camp is one your young man will surely never forget.
Things to Look for When Searching for a Traditional Summer Camp Near Me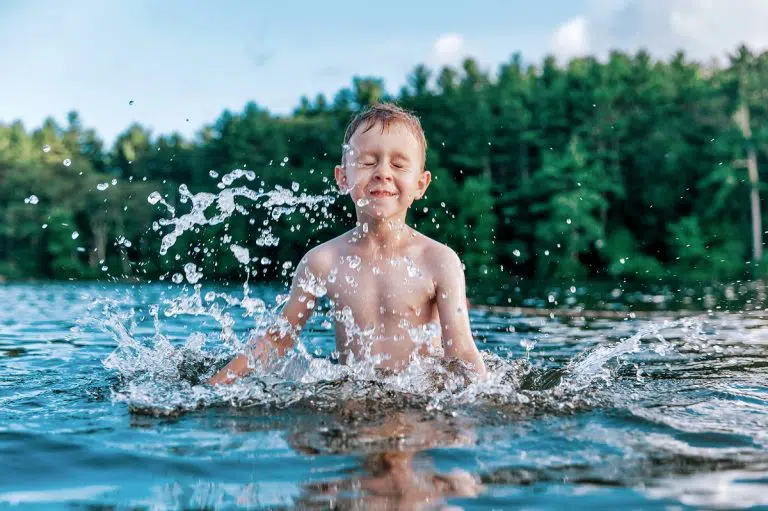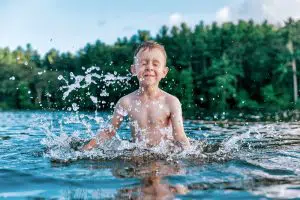 No matter what type of summer camp you decide to go with, you need to know a few things. First, you need to know your son will be safe. You want counselors who will be around and guide him while making sure he still has fun. You also want many activities for him to choose from. After all, summer camp is about having fun and making memories that you get to hold on to for many years.
Ways for Boys to Keep Busy
When you go out and search for a "traditional summer camp near me," you likely have some specific activities in mind you want your son to partake in. Here are some of the best things your son could enjoy at Camp Shohola this summer.
Horseback Riding and Animal Care
Arts and Crafts
Swimming and Boating
Flag Football and Ultimate Frisbee
Riflery
Martial Arts
Coding and Robotics
Campfires
Dances
As you can see, there is no shortage of ways for your son to keep busy at Camp Shohola. Plus, the entire time, he will be able to make friends and gain confidence.
Let Your Son Shine at Camp Shohola This Summer
Camp Shohola is one of the top options when you search for a "traditional summer camp near me." The summer camp is located in Pike County, PA, and attracts campers from Pennsylvania, New Jersey, New York, and more. Call us at  (570) 371-4760 to reserve a spot for your son.