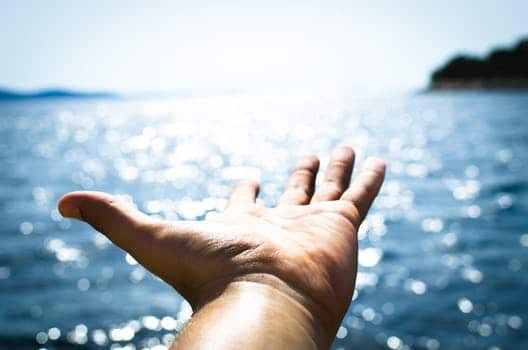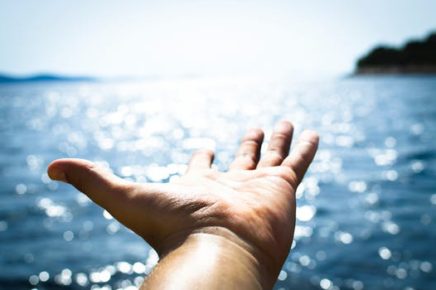 Summer Camp Philadelphia
Nov 28, 2018
Where Can I Find A Summer Camp In Philadelphia? As an accredited member of the American Camp Association, Camp Shohola is a leading sports camp in Philadelphialocated 90 miles from New York City and
Read More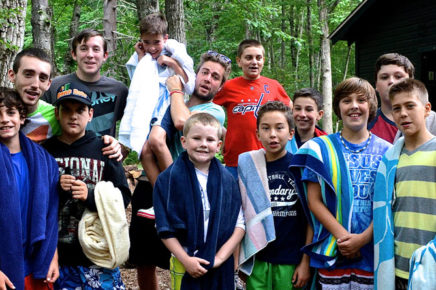 How Do I Pick The Right Summer Camp For My Son In Pennsylvania?
Nov 27, 2018
Summer camp in Pennsylvania offers tons of benefits for your son. Camp allows your son to grow up and become more independents over the course of a few weeks. He will learn new skills through a variety
Read More
Anticipating Summer Camp In Pennsylvania
Nov 27, 2018
Can you sense the excitement in the air as warmer weather approaches? At Camp Shohola we're ready to welcome the best part of the year, and the start of summer camp at our facility in Pennsylvania!
Read More