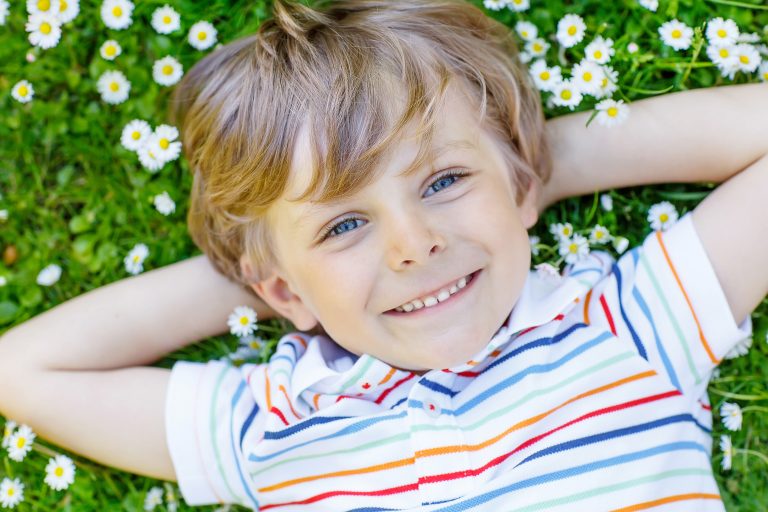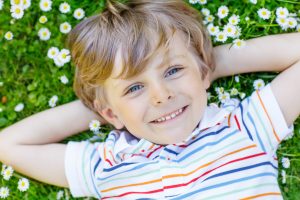 It's almost time for summer camp, and you want to make sure your son has everything he needs. Find out what to pack for overnight summer camp in PA. Then, your son will have all the items and gear he'll need to have a fantastic time at summer camp.
Headgear for Camp
It's easy to forget to bring headgear for overnight summer camp in PA. With that in mind, it's a great place to start when packing. Be sure to include sunglasses, a hat, and swimming goggles. Also, if your son is going to go horseback riding, don't forget to pack a riding helmet.
Clothing for Overnight Summer Camp in PA
Your son will need lots of clothing during summer camp. Fill his bag with T-shirts, jeans, and sweatpants. Also, make sure your son also has outerwear in case it gets cold at night. Plus, don't forget about pajamas and a robe. While a robe isn't mandatory, your son might like to have it when he's lounging in his cabin at night.
Footwear
Footwear is also important when packing for summer camp. Your son needs athletic shoes and flip-flops. He also might like to have some water shoes during his stay. Finally, make sure that he has at least one pair of sturdy shoes with laces if he is going horseback riding.
Plan for Rain
It could rain during overnight summer camp in PA, so pack accordingly. Add a poncho or raincoat, along with a pair of rain boots. Then, your son won't have to stay inside if it starts raining.
Toiletries
Toiletries are also necessary when packing for overnight summer camp in Pennsylvania. Think of all the items your son uses at home, such as a toothbrush, toothpaste, soap, and shampoo. Add them to his bag. Also, include any extra items that he might need, such as a contact lens solution.
Bedding
Your son also needs to bring bedding with him to overnight summer camp. The mattress will be provided, but he'll need a pillow, pillowcase, and sheets. Add some extra blankets, and pack a sleeping bag as well.
Optional Items
Your son will have some downtime during overnight camp. Pack some extra items he can enjoy during that time. You can include a musical instrument, books, a camera, and a radio. He'll also want some writing materials and stamps so he can send letters home.
Items Based on Interest
Finally, pack some extra items based on your child's interests at camp. These items can include a baseball glove, fishing gear, and soccer equipment.
Find Out More About Packing for Summer Camp
This list will help you get started while preparing for overnight summer camp in PA. For more information on what to pack, call Camp Shohola at (570) 371-4760. We will go over the list of items with you to ensure your son will have everything he needs during the summer session.