ACA Accredited Summer Camp
The coronavirus pandemic has probably changed the way you think of camp. In the past, you might have taken the idea of sending your son off to summer camp for granted. Now, you realize that summer camp is a great way to help your child have normal experiences that he's missing out on during the pandemic. At the same time, quality and safety are more important than ever when choosing a summer camp. That's why selecting an ACA accredited summer camp is critical. ACA accreditation indicates that the camp provides a safe, high-quality experience, so you don't have to worry about your son when he's gone. Learn more about the accreditation from the American Camp Association to see why it's so important.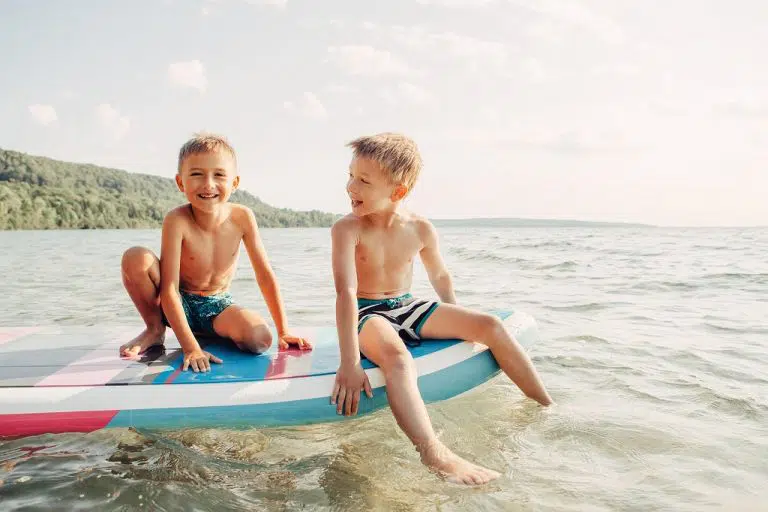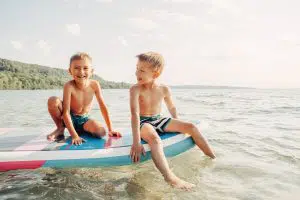 Licensing Standards for an ACA Accredited Summer Camp
The ACA has strict licensing standards that camps must follow. These standards include appropriate staff-to-camper ratio, developmental-based activities, and proper staff training. Also, an ACA-accredited camp must have first-aid facilities and emergency transportation. With standards like these, you know your son will be safe and cared for during camp. If anything does happen, he will receive the medical attention he needs.
Staff Screening
The ACA also requires that camps screen their staff members to ensure a safe environment. All ACA-accredited camps must run yearly background checks on seasonal staff members. Also, year-round staff members have to pass background checks at least every five years. Additionally, camps have to check references and conduct further screening before hiring staff. These measures go above and beyond typical requirements for camps. Because the standards are so strict, you can rest assured that your child will be safe at an ACA accredited boys' summer camp.
Reserve a Spot at an ACA Accredited Summer Camp
Camp Shohola is an ACA accredited summer camp, so your son will be in good hands here. The camper-to-staff ratio is nearly two to one, and your son's day will be filled with developmentally-based activities. There are also safety plans in place. Camp Shohola is located in Pike County, PA, and serves people throughout Pennsylvania, New York, New Jersey, and other states. Call us at (570) 371-4760 to secure a spot for your son.