Planning Summer Camp During COVID
Summer camp has long been recognized as an essential activity for kids. For many families, it's even more critical during the COVID pandemic since children haven't had as much socialization as usual. Still, families and summer camps must take precautions during the pandemic. Find out what goes into planning summer camp during COVID.
Testing as Part of Planning Summer Camp During COVID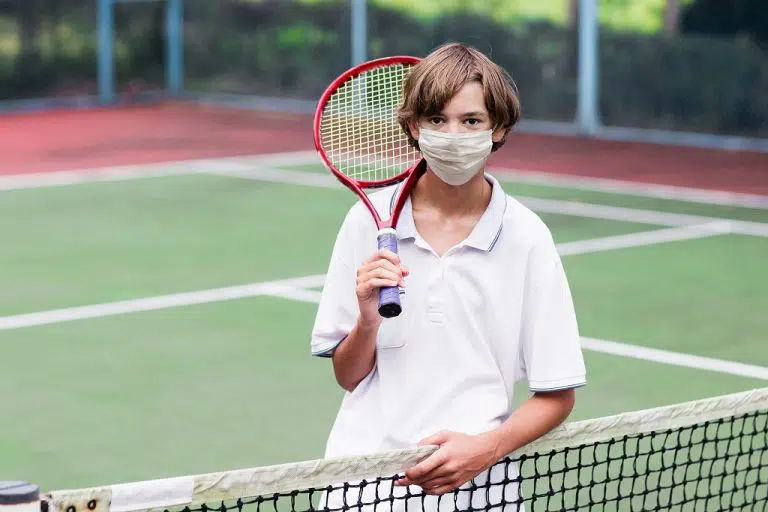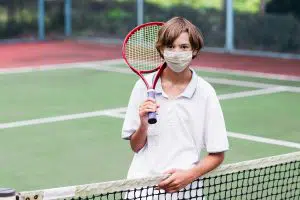 Testing is a critical component of planning summer camp during COVID. Choose a summer camp that requires negative test results to come to camp. Then, you will know that all the boys at the summer camp have tested negative in the week leading up to camp.
Quarantining and Summer Camp
Along with a negative test, the sleepaway camp should have a quarantine policy in place. This policy requires that boys stay in quarantine for a minimum of seven days before going to summer camp. When families adhere to this policy, they limit the risk of spreading coronavirus.
Masks and Planning Summer Camp During COVID
Masks are an excellent tool for preventing the spread of coronavirus. Boys should bring masks to summer camp with them and wear them in social settings. As part of planning for summer camp during COVID, teach your son how to wear a mask properly. Also, explain why wearing a mask is so important. When your son understands the science behind wearing a mask, he's more likely to comply.
Symptom Monitoring
Having a process for monitoring symptoms is also part of planning summer camp during COVID. Boys should bring thermometers with them to check for fever. Also, the camp staff will be educated on what to look for during the pandemic. If staff members notice a boy with symptoms, they can take steps to protect him and the other campers.
Find Out More About Summer Camp and COVID
Camp Shohola has a plan in place for campers during the pandemic. Boys must get tested for COVID before camp and are expected to quarantine for a full week before arriving. They also must wear masks and bring thermometers, and our staff members are prepared to monitor for symptoms. To find out more about planning summer camp during COVID, call our Pike County, PA, camp at (570) 371-4760.