Is Sleepaway Camp a Good Idea?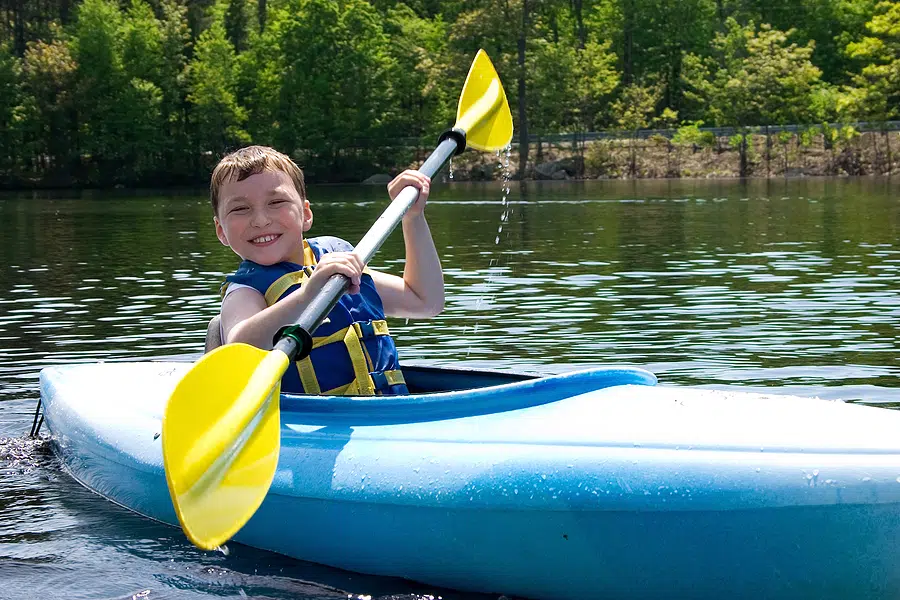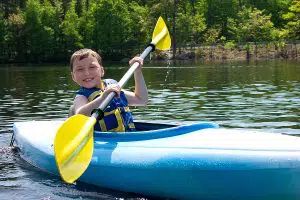 Are you on the fence about sending your kids to an overnight camp in Pennsylvania? You can't help but wonder, "Is sleepaway camp a good idea?" Sleepaway camp has numerous benefits that will impact your son today and in the future. Let's go over some reasons that sleepaway camp is the right choice for your child.
Sleepaway Camp Is Good for Developing Brains
When asking, "Is sleepaway camp a good idea?" consider the impact it has on growing brains. Tina Payne Bryson, Ph.D., is a pediatric and adolescent psychotherapist and the co-author of the book "The Whole-Brain Child." She's also an advocate for sleepaway camps and known for the quote, "bunks are good for brains." According to Dr. Bryson, camps promote independence, friendship-building, character, and other traits, helping with brain development. A positive experience at an overnight camp in Pennsylvania can help children grow into well-adjusted adults, thanks to the brain boost.
Is Sleepaway Camp a Good Idea? It Builds Confidence
If you are wondering, "Is sleepaway camp a good idea?" you should also think about how it can build confidence. Boys get the chance to try all kinds of fun things when they are at an overnight camp in Pennsylvania. Camp activities can include horseback riding, land sports, water sports, outdoor adventures, and more. They can step out of their comfort zone and build confidence to carry over to their lives outside of camp.
Have a Sense of Belonging
Sleepaway camp also gives boys a sense of belonging. They will hang out with other boys who enjoy the same activities and form lifelong friendships. At the same time, they will learn to celebrate differences.
Learn More About an Overnight Camp in Pennsylvania
Camp Shohola is located in Pike County, PA. The overnight camp in Pennsylvania offers an assortment of activities for kids to enjoy and provides benefits that last a lifetime. To learn more or enroll your son in an overnight camp, call Camp Shohola at (570) 371-4760.