How Much Is Sleepaway Camp?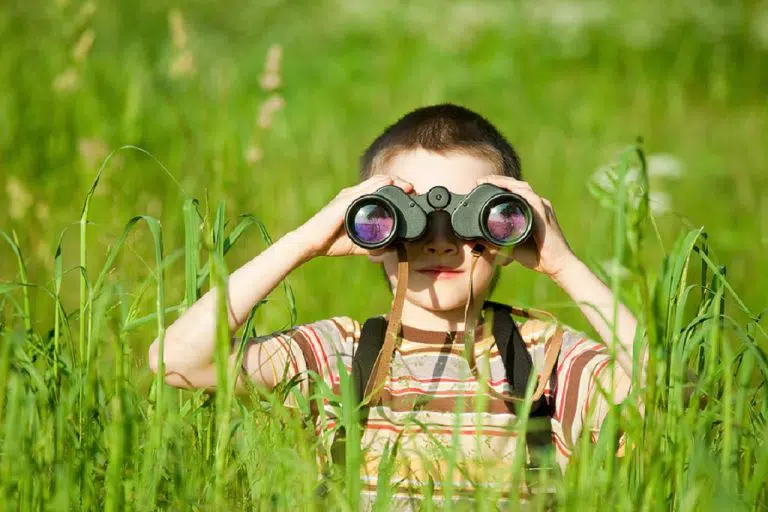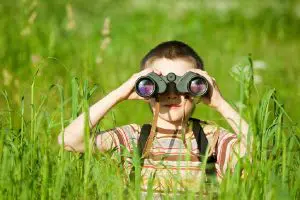 Are you considering sending your kids to a boys' summer camp near New York, but first, you want to know how much it costs? Let's take a look at the cost of tuition, the spending allowance, and how you can save some money. Then, you'll be ready to reserve a bunk for your boys.
Tuition for Boys' Summer Camp Near New York
Some parents pay $2,000 or more a week per camper, but your sons can get a first-rate camp experience for less. Camp Shohola has tons of activities, but it's still affordable. For instance, boys can attend for three weeks for $4,750 each, which is quite a bit less than many other camps charge. There are also two- and five-week sessions, along with full-season sessions. These options allow you to send your kids to boys' summer camp near New York while sticking to your budget.
Spending Allowance for Summer Camp
Camps also set a spending allowance for boys to use at the camp store, overnight trips, and other expenses. It's a relatively small amount, and you'll get back any unspent money. The spending allowance ensures that your kids will have everything they need at camp. You can find out how much your kids will need when reserving a spot for the summer.
How to Save Money on Overnight Camp
Some camps offer a multi-camper discount. That means when you send more than one child, you'll save money. You might be worried about getting the discount to a boys' summer camp near New York if you have a son and a daughter. Fortunately, Camp Shohola offers a discount if you send your daughter to Camp Netimus. This discount will take 5 percent off the price of tuition.
Reserve a Bunk at the Top Boys' Summer Camp Near New York
Your kids will have a fun and affordable experience at Camp Shohola in Milford, PA. Call us at  (570) 371-4760 to reserve a spot at our traditional summer camp. During the call, we will go over the spending allowance and other needs.