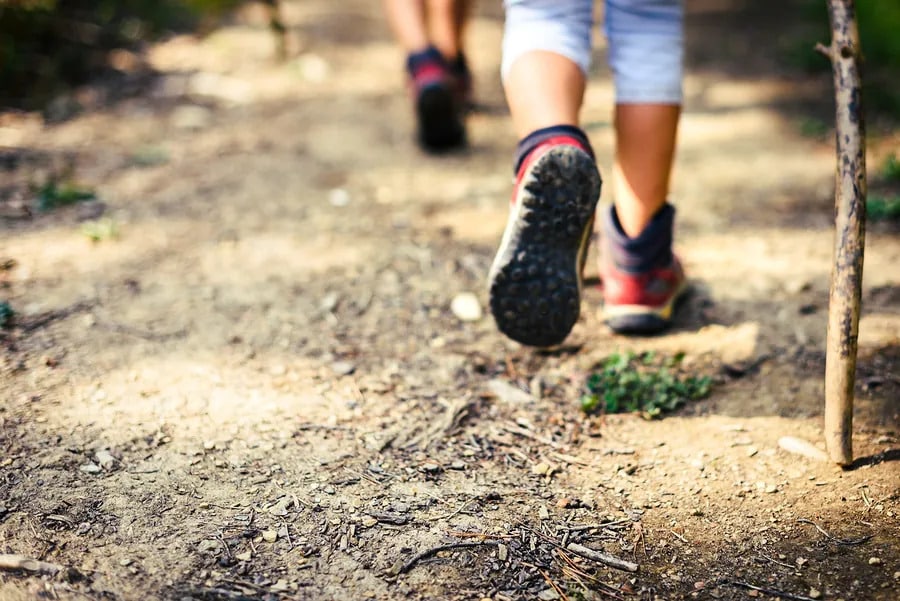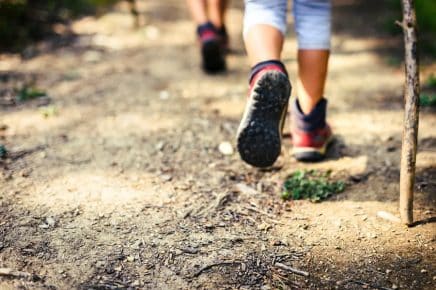 How Much is Summer Camp in PA?
Summer camp is a great way for kids to make friends, learn new skills, and have fun! As the summer heat sets in, many parents begin to search for activities to keep their children occupied and entertained.
Read More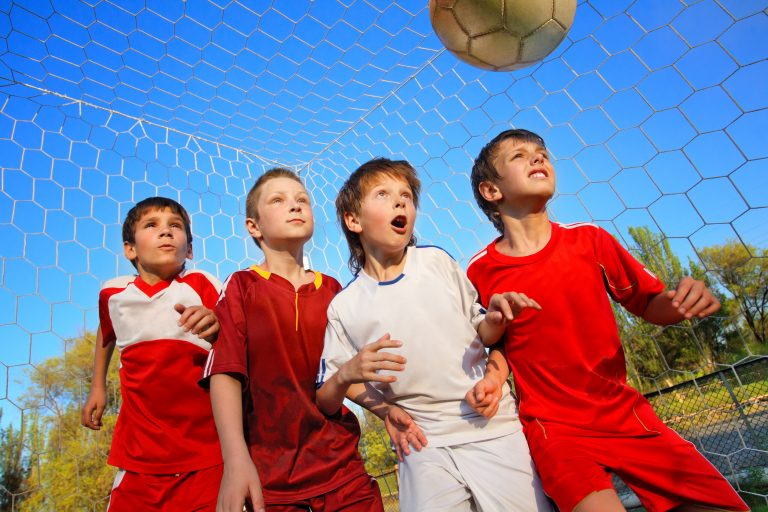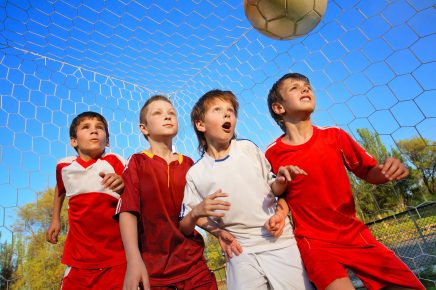 How Much Do Summer Camps Usually Cost?
Kids can't help but have a blast at summer camp in Pennsylvania. There are so many activities to enjoy, including sports, art, and horseback riding. Plus, they get to make lifelong friendships and come
Read More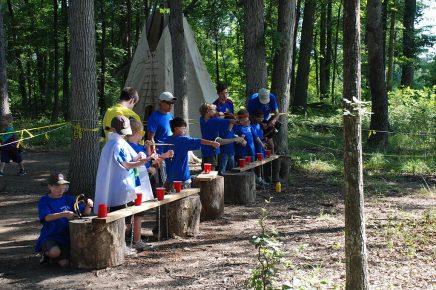 Overnight Summer Camp in PA
There are lots of choices for overnight summer camp in PA. But not every choice has all the amazing opportunities that Camp Shohola for Boys offers. Since 1943, Camp Shohola has provided generations of
Read More