Unique Event Venue PA
You've been searching for a unique event venue in PA, and you've noticed something. Almost all venues are the same. They have the same banquet halls, the same food, and even the same setups. Talk about boring. Break out of the event venue rut by hosting your next get together at Camp Shohola. The camp is the perfect spot for weddings, family reunions, retreats, and more. Find out why so many people are choosing Camp Shohola for their events.
A Unique Event Venue in PA With Everything You Need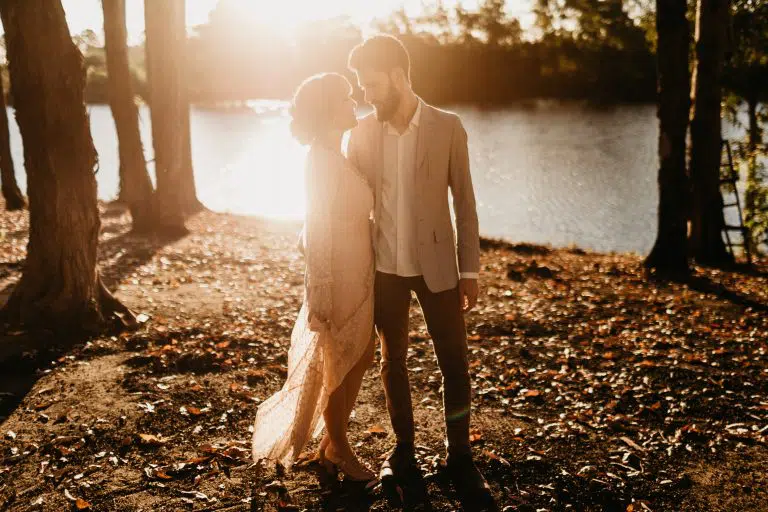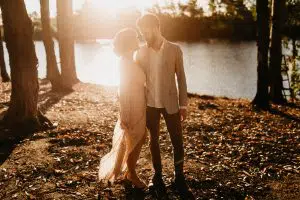 What do you need out of a unique event venue in Pennsylvania? Do you want beautiful scenery? Ample activities? Delicious food? Camp Shohola checks all the boxes.
Let's start with the scenery. This Greeley, PA, camp is surrounded by natural beauty. Your group can spend time on the scenic deck, looking out at the spacious lake, or hike through the beautiful trees. You can also lounge on the green space and listen to the sounds of nature.
Now, it's time to look at the activities. Most event venues have one activity, and it's talking to other guests. Talking is fun, but you would much rather bond through activities. Camp Shohola's unique event venue in PA includes access to ropes courses, two athletic fields, and sports courts complete with lights. You'll never have a dull moment when you host your event at Camp Shohola.
Food's next on the list. Your guests are going to expect you to feed them, and that's not a problem at this event venue. Camp Shohola can provide the food service for your group. While some people prefer that, others enjoy cooking in the commercial kitchen. The kitchen is spacious and has everything you need for a delicious meal.
Book Camp Shohola's Unique Event Venue in PA
Camp Shohola is located in Pike County, PA. Call Camp Shohola's office at (570) 371-4760 or submit a request online. The staff will be happy to help you plan your next event.