Summer Camp Near Lake Greeley, PA
Summer is almost here! Sending your son to a residential camp is more than fun. Psychologists agree that the experiences at summer camp teach kids resiliency. Also, it helps them become confident and independent. If you want your son to develop these skills, you are probably searching for a summer camp near lake Greeley, PA.
What Sets Camp Shohola Apart from the Rest?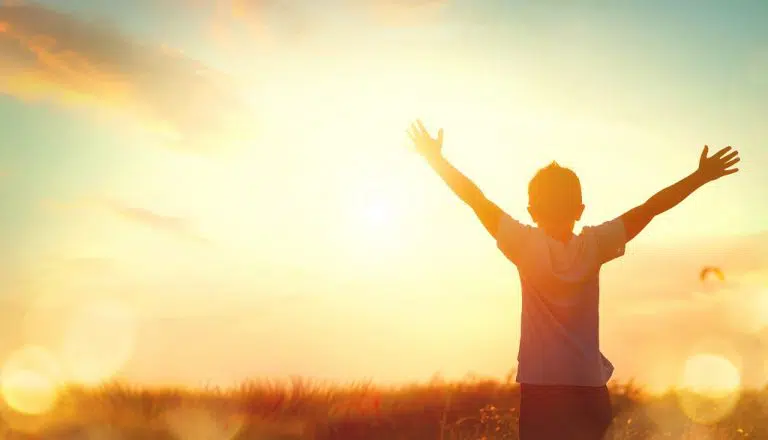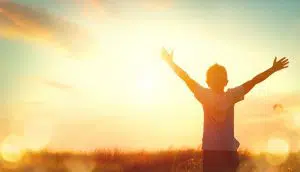 Boys need a structured community. This will encourage them to discover who they are and what their place is in the world. Well, Camp Shohola has been in the business of helping boys develop essential life skills for decades. The goal of this summer camp near Lake Greeley, PA, is to have a positive impact on the well-being of your son.
Activities That Will Inspire
There is always something to do at a summer camp near Lake Greeley, Pennsylvania. Between the traditional campfire nights, cookouts, and dances, your son will find no shortage of social events. This will give him opportunities to learn how to get along with new people. Furthermore, your camper will have time for friendly competitions to discover the value of team sports and cooperative play at Camp Shohola near Lake Greeley, PA.
Best of all, your camper will leave camping knowing he is a part of a community of campers, and he will be proud.
Safety Is Important at Camp Shohola
When you began searching for summer camps in Pennsylvania, you were hoping to find a place where your son would be safe. Camp Shohola cares about safety, too. The counselors are all committed to the philosophy of creating a safe environment. Because of this, your son will be happy and have opportunities to grow.
Claim Your Son's Spot Now at a Summer Camp near Lake Greeley, PA
Don't let time slip past! Camp starts sooner than you think. There will be no regrets when you choose Camp Shohola, a summer camp near Lake Greeley, PA. The summer camp is located in Pike County, PA, and attracts campers from Pennsylvania, New Jersey, New York, and more. Call us at  (570) 371-4760 to reserve a spot for your son.