Quaker Sleepaway Camp In The Northeast
Nov 28, 2018
Here at Camp Shohola, we strive to follow the Quaker values that are evident in our environment and the surrounding areas. When you decide to send your son to our Quaker sleepaway camp in the Northeast,
Read More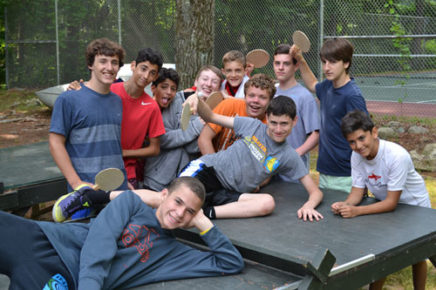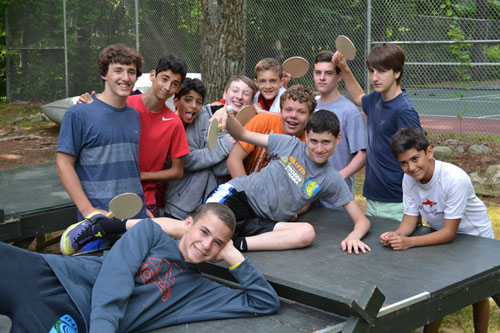 Summer Camp In Pennsylvania
Nov 28, 2018
The countdown is on!!! Camp Shohola starts in just a little over a month and we couldn't be more excited for all of our campers to finally arrive! These next few weeks might cause a little anxiety, but
Read More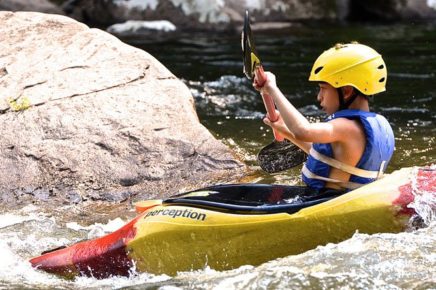 Having Fun At Boys Camp Near New Jersey
Nov 28, 2018
From making new friends, to participating in a ton of different activities, it is a guarantee that your son will have endless fun at Camp Shohola. Our boys camp near New Jersey aims to give children
Read More
Anticipating Summer Camp In Pennsylvania
Nov 27, 2018
Can you sense the excitement in the air as warmer weather approaches? At Camp Shohola we're ready to welcome the best part of the year, and the start of summer camp at our facility in Pennsylvania!
Read More